Friday, December 27, 2019
Where are you Mahathir?????
TODAY IS YOUR OPERATION.
SO ARE YOU IN BETWEEN HELL AND HEAVEN?
Azhar risks being seen as executive's 'Pak Turut' - political scientist ONE BY ONE THEY SELL THEIR SOUL. THE POWER OF P...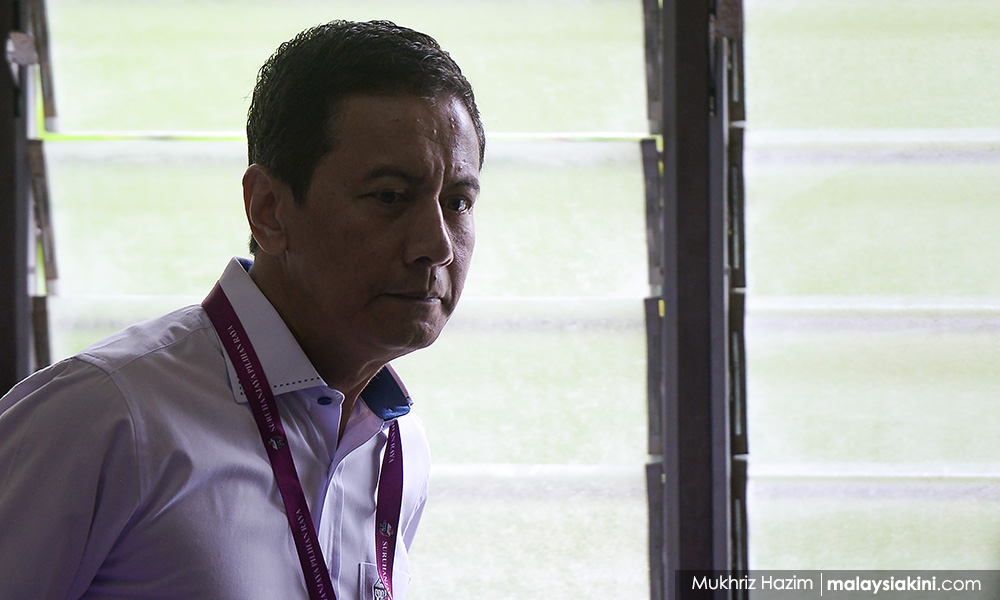 Chinese Are Afraid To Let Their Children Mix With Malays, Says Mahathir https://www.malaysia-today.net/2019/08/13/chinese-are-afraid-to-...

"RED SOFA" (PART 2) VIDEO AVAILABLE FOR DOWNLOAD  (link expires in 6 days) -  https://we.tl/t-gyWYfVVzww Azmin Ali instructed Zu...