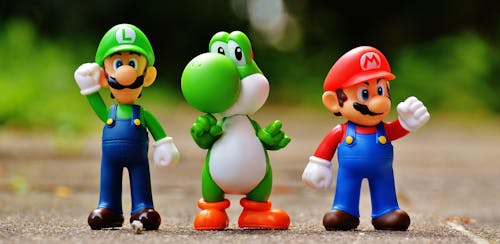 TO BE A PREMIER IS A SERIOUS JOB.
UNLIKE THE PRESENT ONE WHO THINKS PREMIERSHIP IS ABOUT GIVING CANDIES TO CRONIES, FRIENDS AND RELATIVES FORGETTING THE RAKYAT.
TODAY THE PRIME MINISTER WHO IS NOT ELECTED THINKS ABOUT MAKING MONEY AND OWN KAKI HAPPY WHILE THE RAKYAT ARE SUFFERING.
SINCE MARCH 2020 TILL NOW THE PRIME MINISTER ACTS AS SANTA CLAUS DISHING OUT CANDIES TO THE ONE BESIDES AND MONEY TO RAKYAT.
THIS SO CALLED PRIME MINISTER CAN EVEN POSTPONE PARLIAMENT DATES SO THAT HE CAN SPEND AND SPEND WITHOUT WORRIES AND ANSWERABLE TO NO ONE.
TO THIS PRIME MINISTER HE IS GOD ABOVE GOD WHO CAN DO ANYTHING HE WISHES.
THEN WE HAVE ANOTHER OLD HORSE WHO WISHES TO BE PRIME MINISTER FOR ONLY 6 MONTHS (IF THAT IS SINCERE).
FOR GOODNESS SAKE, DO BE SERIOUS.
A PRIME MINISTER DUTY AND WORK IS A SERIOUS MATTER NOT A BLOODY TOY OR GAME TO BE PLAYED WHEN YOU WANT AND BE DISCARDED WHEN YOU ARE BORE.
TO THOSE PEOPLE ASKING TO GIVE MAHATHIR ANOTHER CHANCE FOR 6 MONTHS ARE REALLY BLOODY FOOLS WHO HAVE NO FORESIGHT AND ARE VERY SELFISH.
PREMIERSHIP IS NOT A TOY TO BE PLAYED WITH FOR ONLY 6 MONTHS. ESPECIALLY TO A 94 PLUS WHO IS ALMOST AT THE END OF HIS BREATHE.