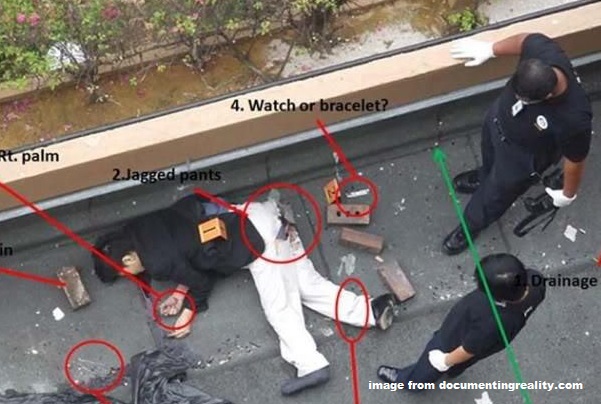 ALL THESE DEATH AND CBT, MALAYSIANS KNOW WHO DONE IT.
YET NOTHING HAS BEEN DONE TO GET JUSTICE.
WHILE PENANG PROSPER UNDER DAP.
UMNO GET JEALOUS AND WANTS BLOOD.
ARE MALAYSIANS EXPECTED TO KEEP SILENCE WHY INJUSTICE IS BEEN DONE.
ME THINKS JUSTICE IS VERY NEAR FOR THE FUCK UP MALAYS.