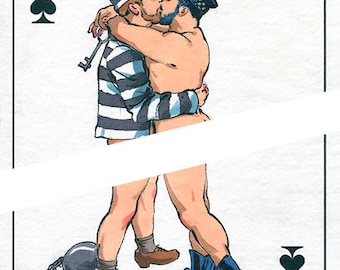 9th MAY 2018 WE THE RAKYAT WILL CREATE A NEW ERA IN THE HISTORY OF MALAYSIA.
TO ENSURE A WIN, ONE GOT TO BE ALERT AND BRAVE ENOUGH TO CATCH SPR AND PDRM IN THE ACT OF CHEATING.
MANY TRIAL RUNS HAVE TAKEN PLACE.
ALL SPR AND PDRM OFFICERS WILL HAVE AT LEAST 20 EXTRA PAPERS ON THEM. THE EXCHANGE WILL BE SLICK.
EACH CENTER ESTIMATED NUMBER OF SPR AND PDRM WILL BE 60 - 100.
LET US PRAY TOGETHER AND BE UNITED AS ONE TO STOP THE CHEATING.