Govt ready to meet LGBT community soon - minister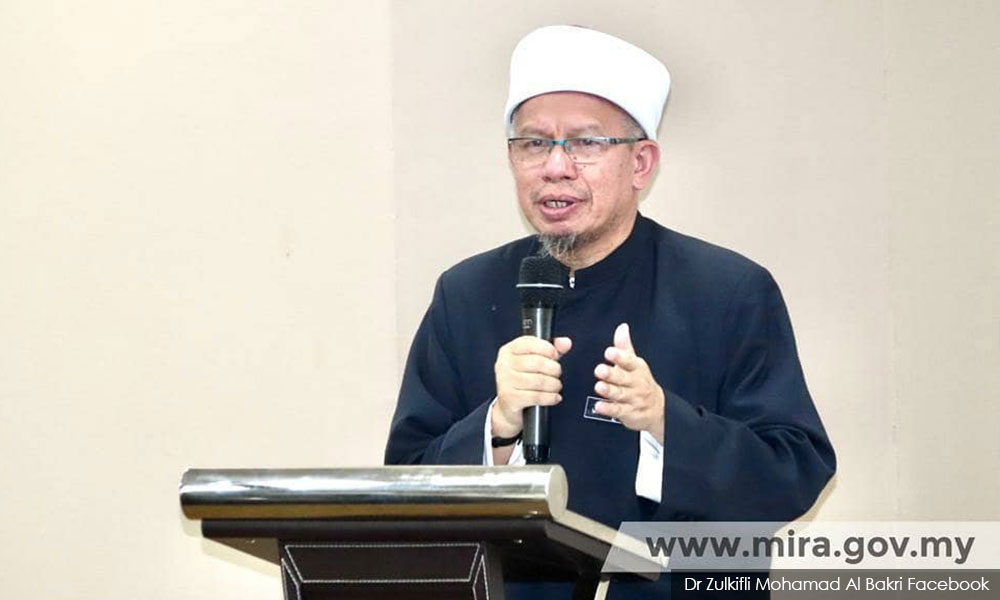 Zulkifli are you qualify to meet LGBT community?
Zulkifli are you serious?
Zulkifli should leave the job of meeting LGBT to AZMIN ALI.
AZMIN ALI IS INTO BOYS AND MEN.
ZULKIFLI CAN YOU DO WHAT AZMIN ALI DOES?
AZMIN ALI HAS MORE THAN 12 YEARS EXPERIENCE.
ZULKIFLI YOU GOT HOW MANY YEARS OF EXPERIENCE?
IF THE PN GOVERNMENT IS SERIOUS TO LOOK INTO THE AFFAIR OF THE LGBT, THEN LET AZMIN ALI BE IN CHARGE.
PN GOVERNMENT SHOULD GIVE A BUILDING WHEREBY THE LGBT COMMUNITY CAN HAVE THEIR OWN COMMUNITY CENTER TO CATER TO THEIR HEALTH AND WHATEVER NEED.
PUTRAJAYA HAS PLENTY OF EMPTY APARTMENTS AND HOUSES.
PN GOVERNMENT SHOULD BE GENEROUS TO TURN THEM INTO HOSTEL OR HOTEL OR MOTEL FOR LGBT.
I AM SURE AZMIN ALI HAS ENOUGH OF SLUSH FUND TO DONATE TO THE LGBT COMMUNITY TO RUN IT.
AZMIN ALI IS USELESS AS INTERNATIONAL TRADE MINISTER AND WOULD BE MORE SUITED TO BE MINISTER OF LGBT.
DO THIS FOR THE LGBT COMMUNITY AND PN WILL SURELY WIN GE15.