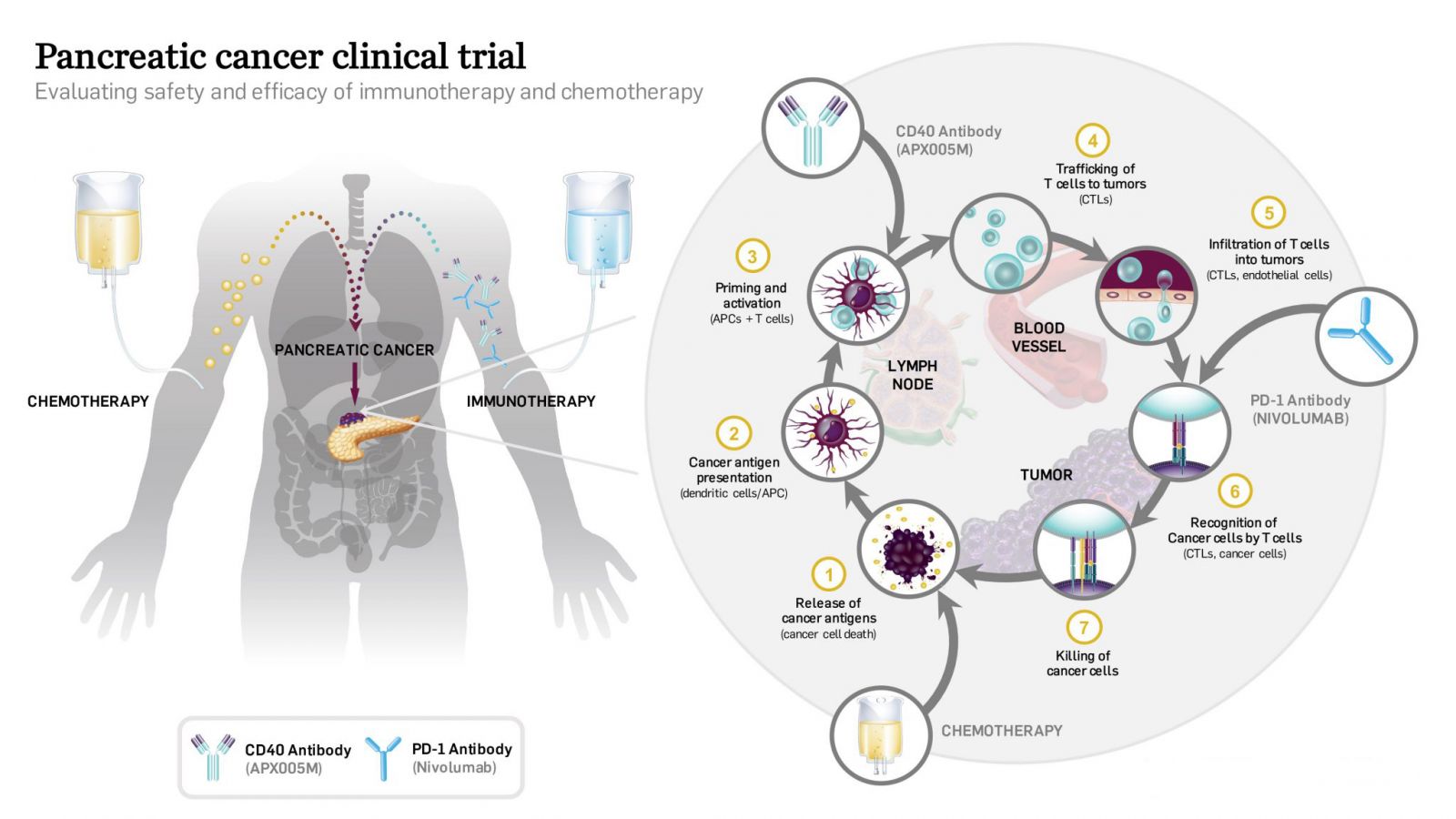 IT IS SAID MOO IS ALREADY IN SINGAPORE FOR HIS PANCREATIC CANCER TREATMENT.
MEANWHILE AZMIN ALI IS THE ACTING PRIME MINISTER.
IN POLITIC EVERY MINUTE IS PRECIOUS.
SO WILL AZMIN ALI TAKE FULL CHARGE AND MAKE SURE MOO DIES IN TREATMENT OR WILL AZMIN ALI WAIT FOR HIS TURN?
I DO NOT TRUST AZMIN ALI TO BE A DECENT PERSON.
I PRAY RAKYAT STAY ALERT AT ALL TIMES DURING THIS PERIOD TO WATCH WHAT AZMIN ALI IS PLANNING. WHILE AGONG SHOULD DO THE RIGHT THING IF ANYTHING HAPPENS TO MOO IN THE NEXT 14 DAYS.
AZMIN ALI SHOULD NEVER BE ALLOWED TO BE PRIME MINISTER OR BE GIVEN MORE POWER TO KILL THIS NATION.