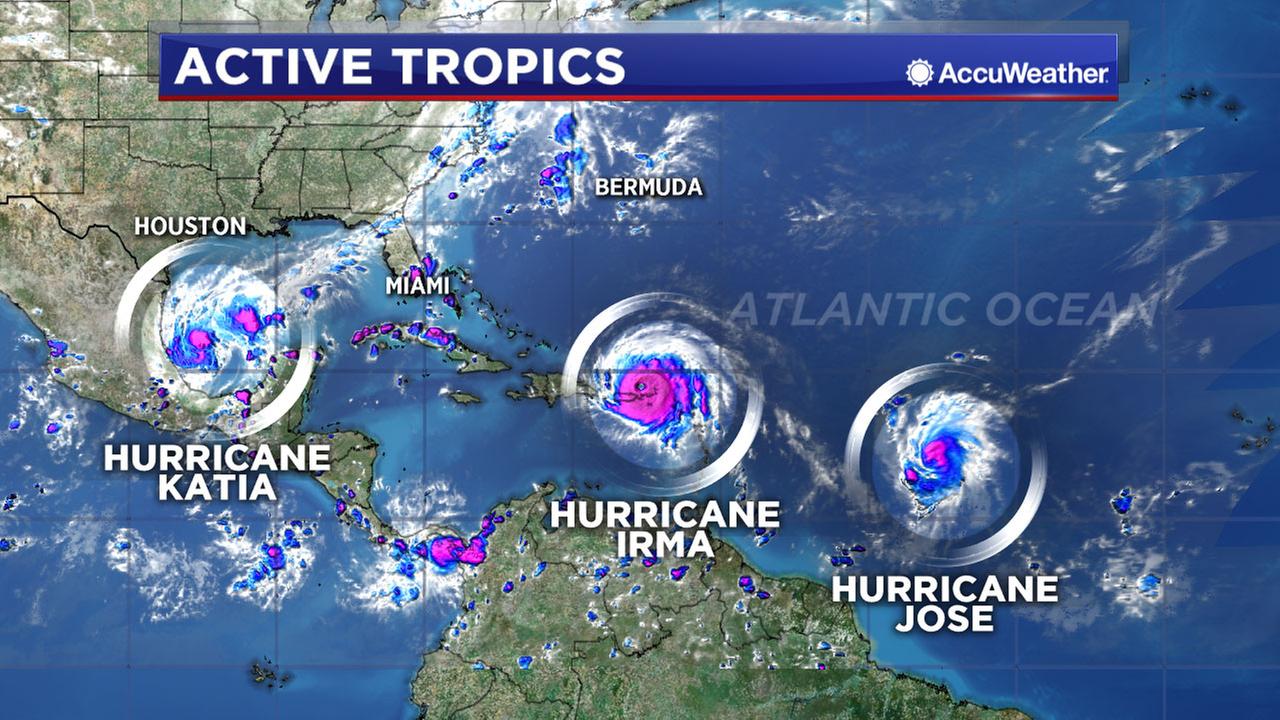 Malaysians can only pray Allah is on our side.
When Katia, Irma and Jose come to party, one has no chance to escape.
Najib and Rosmah think they are untouchable.
Murderers like ex IGP Khalid and his family, Zahid Hamidi, Jamil Khir Baharom and Selangor Moral Police, Razak Baginda are rejoicing in their scheme.
MAY ALLAH GRANT US THE JOY OF SEEING JUSTICE WHEN THE FORCES OF KATIA, IRMA AND JOSE GATHER TOGETHER.