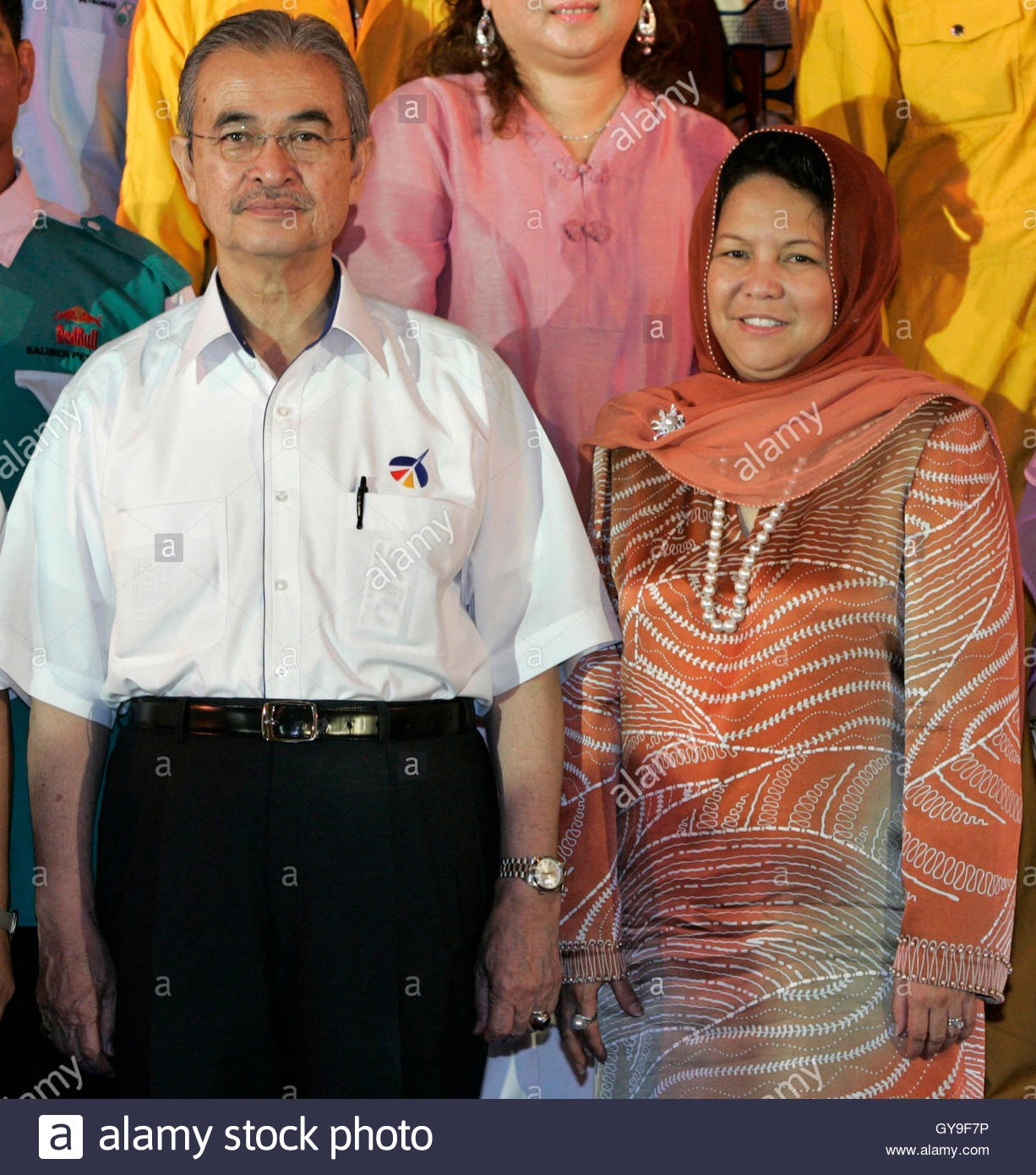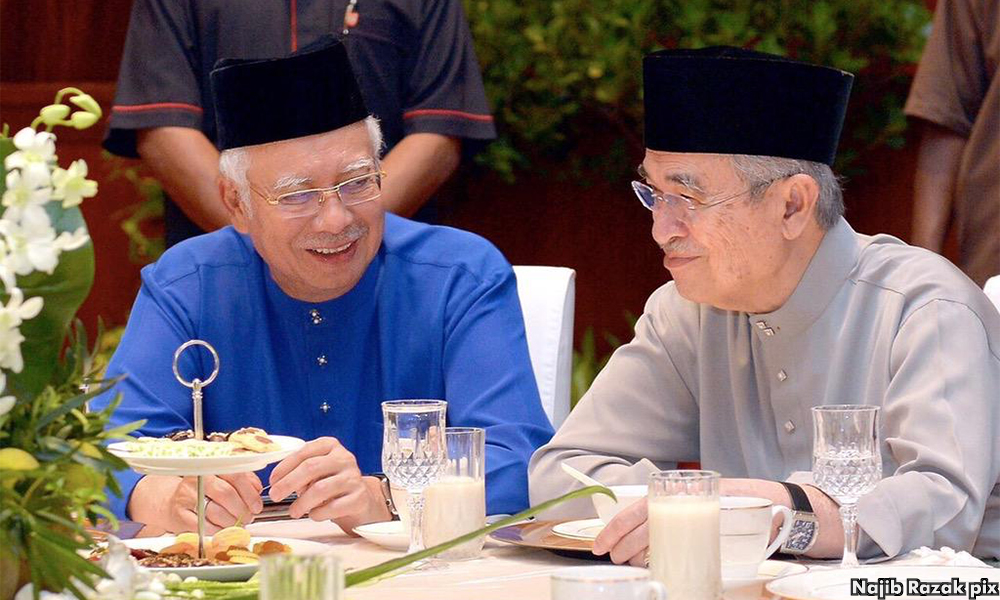 At an inaugural lecture held in honour of former premier Abdullah Ahmad Badawi, prime minister Najib Abdul Razak today credited his predecessor for unwavering loyalty to Umno and Barisan Nasional.
Najib during his speech at the event hosted by Pertubuhan Legasi Tun Abdullah Ahmad Badawi in Putrajaya, also took a subtle jab at those he said have betrayed Umno and the country.
"I would like to honour his loyalty all this while, no matter what happened, he continued to give full support and stood beside me, the government, Umno and BN.
"Not even once did he think of doing any actions to betray the party and the country, or go as far as leaving the party," he said, without mentioning any names...
***************************************************************************************
CAN PAK LAH EXPLAIN HOW JEANNE ABDULLAH GOT HER US$100 MILLION THAT IS KEPT OVERSEA?
ROSMAH TREATED JEANNE LIKE A FILIPINO MAID WHEN ENDON WAS ALIVE. WAS THE MONEY GIVEN TO JEANNE AS A COMPENSATION TO THAT TREATMENT OR WAS IT A PAYMENT TO KEEP PAK LAH SILENCE.ON VOICING OUT 1MDB.