DPM: Malaysia a model of unity, equal rights for all
Malaysia is a model of unity as it assures fair and equal rights for all races as stipulated in the Federal Constitution, Deputy Prime Minister Datuk Seri Dr Ahmad Zahid Hamidi said.
As such, he said the ethnic minorities in the country need not be scared to practice their religions and traditional cultures, let alone to be worried of losing their identities.
"I believe that our different religions, languages and skin colours have made us a nation having a rich culture.
"The differences have become the strength, not a weakness, in the formation of Malaysian nation, unity in diversity," he said in his two-minute video message posted on his Facebook and Twitter pages on Friday in conjunction with Deepavali.
Ahmad Zahid also called on all Malaysians to strengthen racial unity and solidarity, which were the backbone in nation development.
He reminded the people not to turn the social media into a medium that could shake national unity.
"Last but not least, I would like to wish all Malaysians, especially the Hindu devotees, Happy Deepavali 2016," he added. – Bernama
*********************************************************
Malays go to school because the government says so.
Malays get to pass their exam with 7 to 11As because the government lower their passing grade to 12/100.
Malays in University today do not understand nor able to write anything beyond five words in English.
Malays get employment because the government has make it compulsory for non-Malays not to be given jobs.
Malays need not master a skill because the government does not want anything to be done properly because otherwise how can the elites in the government get their 100% commission. One good example is the recent fire in a Johor Bahru Hospital.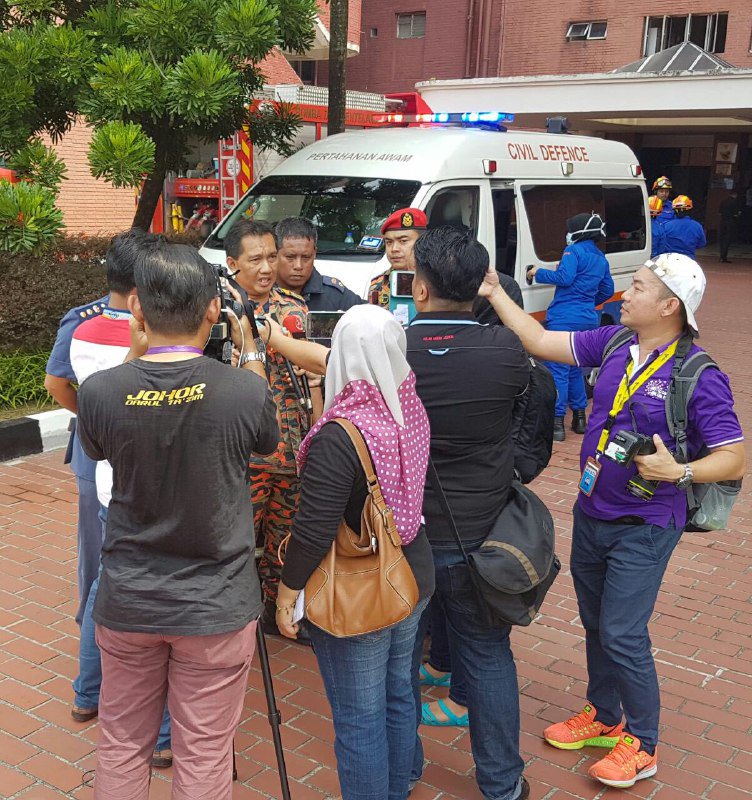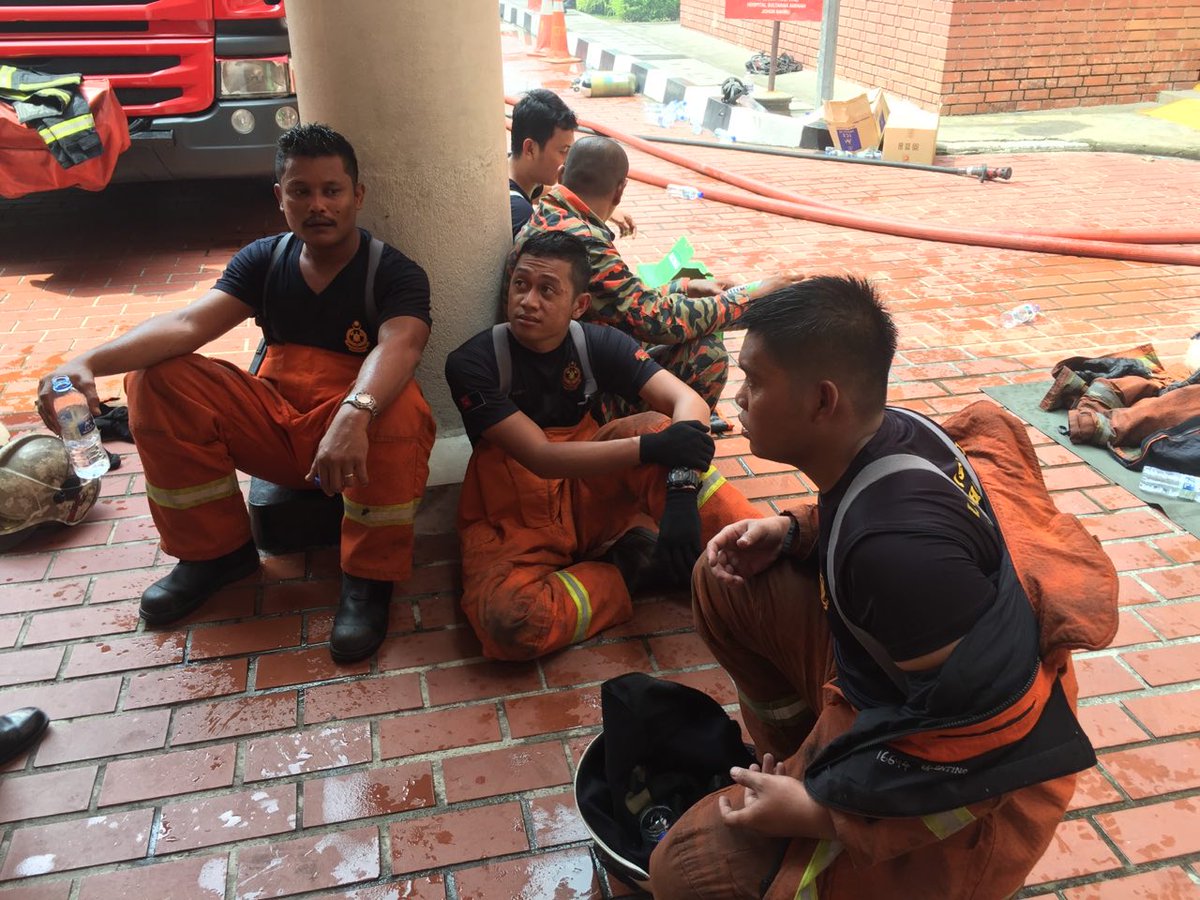 Malays get privileges because the government hope to get their votes in return.
Malays do not need a roof over their head nor food on the table or need work because the government can provide BRIM and their belief is that Allah wants them to remain docile and poor. Food for their family must come from supporting and be loyal to people like Jamal otherwise they loses their allowances of RM100 and free lunches daily from Rosmah.
What the Malays in Malaysia must remember is that they are born to be slave/dogs to the corrupted and evil ones in Putrajaya.
MY ADVICE TO DOGS LIKE ZAHID GO BACK TO INDONESIA AND STOP TALKING COCK.