Wednesday, September 23, 2015
Malaysian Melayu Rabid
NOW DO YOU UNDERSTAND WHY WE HAVE TO GET RID OF OUR MELAYU RABID.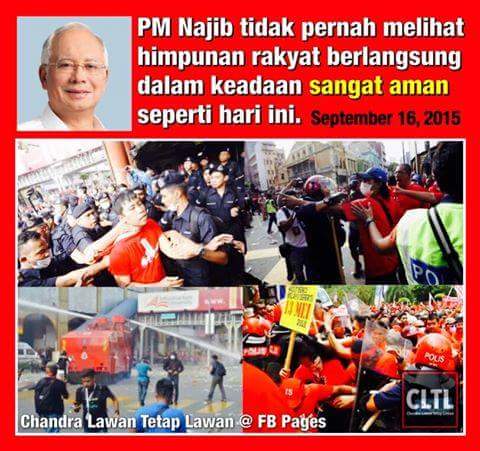 http://www.freemalaysiatoday.com/category/bahasa/2015/09/23/jamal-yunos-beri-amaran-rusuhan-di-jalan-petaling-sabtu-ini/
Malaysians are no longer stupid. I believe it is time Malaysians should be given the right to a proper hearing before the implementation of...

THE MALAYSIAN ROGUE BANKER WHO WEAR'S SHEEP'S CLOTHING Who are Nazir Razak & Azlina Aziz? How they cheated the rakyat's money throug...

TODAY ALLAH HAS ANSWERED MALAYSIANS' PRAYERS.  HAPPY TO NOTE THAT IGP KHALID CAN LOOK FORWARD TO SETTING UP A NEW BUSINESS OF SELLI...