Wednesday, September 23, 2015
Malaysian Melayu Rabid
NOW DO YOU UNDERSTAND WHY WE HAVE TO GET RID OF OUR MELAYU RABID.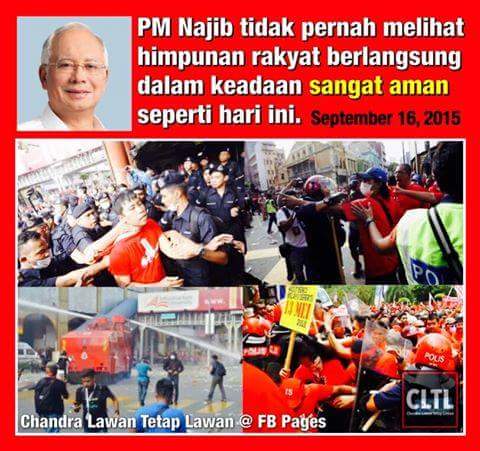 http://www.freemalaysiatoday.com/category/bahasa/2015/09/23/jamal-yunos-beri-amaran-rusuhan-di-jalan-petaling-sabtu-ini/
WHERE ARE THE MONEY? RAKYAT ALSO WANT TO KNOW WHY NO CASE ON THIS. WHAT ABOUT GOPI PROTECTION RACKET? RAKYAT ALSO WANT TO KNOW WHY M...

TODAY ALLAH HAS ANSWERED MALAYSIANS' PRAYERS.  HAPPY TO NOTE THAT IGP KHALID CAN LOOK FORWARD TO SETTING UP A NEW BUSINESS OF SELLI...

THE MALAYSIAN ROGUE BANKER WHO WEAR'S SHEEP'S CLOTHING Who are Nazir Razak & Azlina Aziz? How they cheated the rakyat's money throug...