Wednesday, September 23, 2015
Malaysian Melayu Rabid
NOW DO YOU UNDERSTAND WHY WE HAVE TO GET RID OF OUR MELAYU RABID.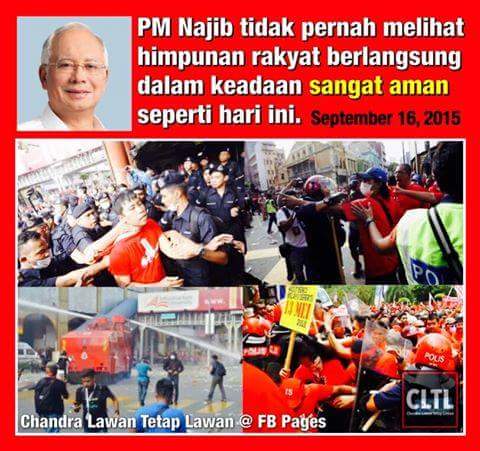 http://www.freemalaysiatoday.com/category/bahasa/2015/09/23/jamal-yunos-beri-amaran-rusuhan-di-jalan-petaling-sabtu-ini/
With such promising career how not to tumble down like a rolling stone.

TODAY ALLAH HAS ANSWERED MALAYSIANS' PRAYERS.  HAPPY TO NOTE THAT IGP KHALID CAN LOOK FORWARD TO SETTING UP A NEW BUSINESS OF SELLI...

Chinese New Year has been very interesting this year especially in the mad political scene in Malaysia. Malaysian Chinese by nature ...