Thursday, August 20, 2015
Adnan said OKAY TO NUDE PROTEST
SINCE THERE IS GREEN LIGHT GIVEN FOR A NUDE PROTEST, LET US HAVE ONE.
http://www.themalaysianinsider.com/malaysia/article/bersih-can-go-naked-at-stadium-but-dataran-merdeka-off-limits-says-tengku-a
Azhar risks being seen as executive's 'Pak Turut' - political scientist ONE BY ONE THEY SELL THEIR SOUL. THE POWER OF P...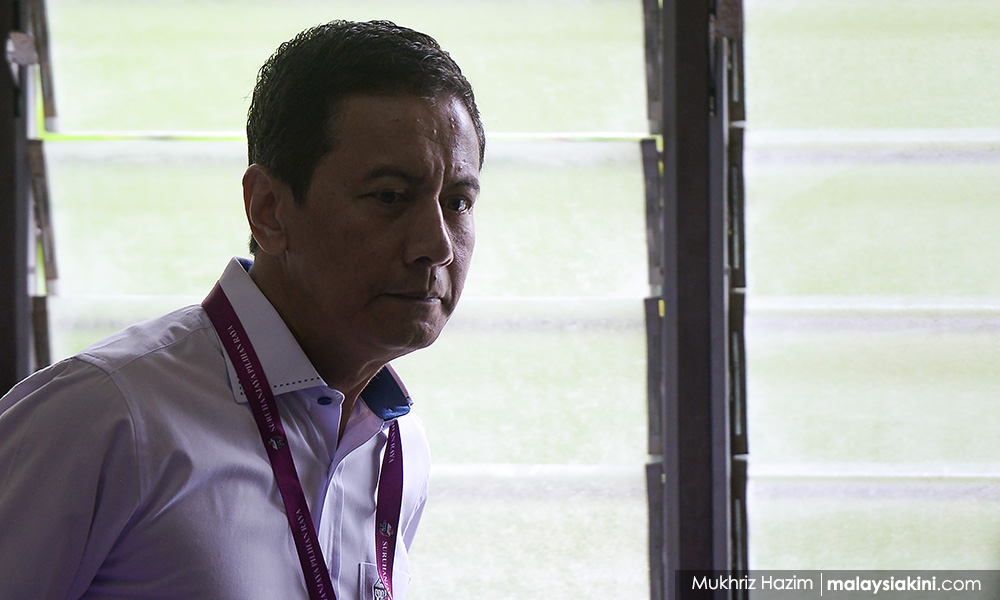 Chinese Are Afraid To Let Their Children Mix With Malays, Says Mahathir https://www.malaysia-today.net/2019/08/13/chinese-are-afraid-to-...

"RED SOFA" (PART 2) VIDEO AVAILABLE FOR DOWNLOAD  (link expires in 6 days) -  https://we.tl/t-gyWYfVVzww Azmin Ali instructed Zu...