Monday, June 1, 2015
How not to love Najis
THE DAY WILL COME WHEN THE MALAYS RISES FROM THEIR SLEEP TO SHOOT NAJIS AND ROSMAH.
There are virtuous beings. The officials are the virtuous beings. The people are all innocents. The poverty is their only sin. The offic...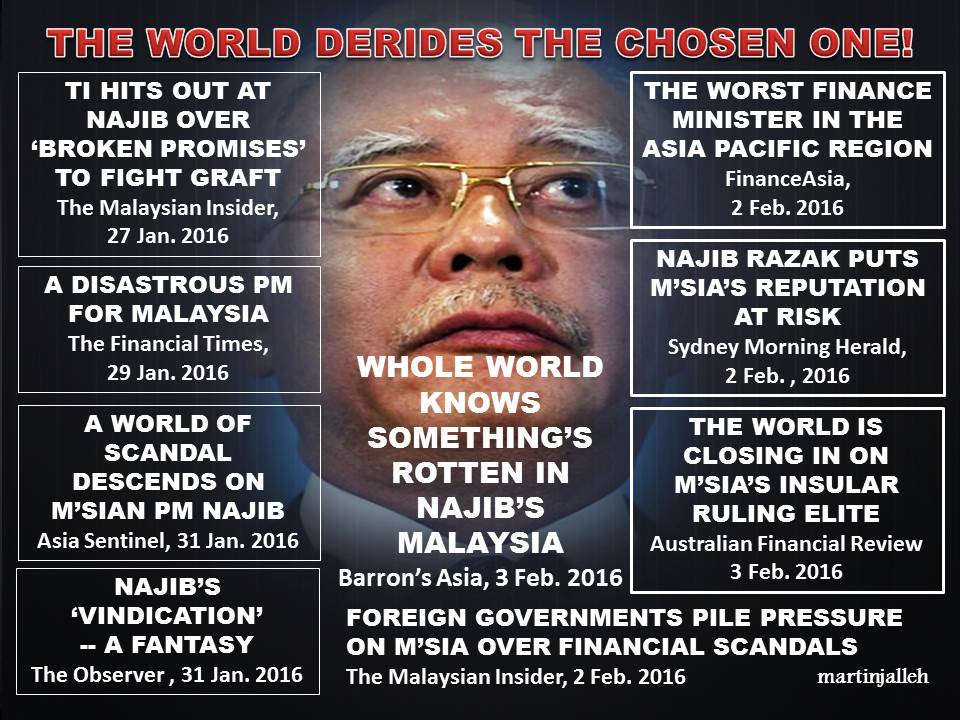 THE MALAYSIAN ROGUE BANKER WHO WEAR'S SHEEP'S CLOTHING Who are Nazir Razak & Azlina Aziz? How they cheated the rakyat's money throug...

Argentina has Eva Peron. Malaysia has Maria Chin Abdullah. By now many people will have known that it is not Najib that gave the command f...