Tuesday, November 18, 2014
After this you know what follows........

The after effect of the above.

(Borneo Post) – A lawyer has questioned why Datuk Seri Najib Razak and his wife are still not arrested by the Malaysia Anti-Corruption Co...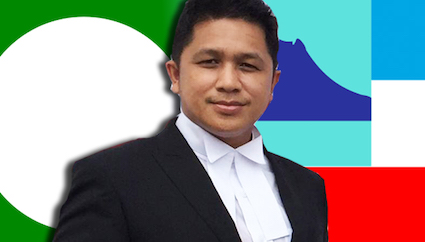 THE MALAYSIAN ROGUE BANKER WHO WEAR'S SHEEP'S CLOTHING Who are Nazir Razak & Azlina Aziz? How they cheated the rakyat's money throug...

TODAY ALLAH HAS ANSWERED MALAYSIANS' PRAYERS.  HAPPY TO NOTE THAT IGP KHALID CAN LOOK FORWARD TO SETTING UP A NEW BUSINESS OF SELLI...