Saturday, August 23, 2014
3rd Force - You gotta be real
PAS president Abdul Hadi Awang has been advised by his doctors to rest for two months, said party secretary-general Takiyuddin Hassan . ...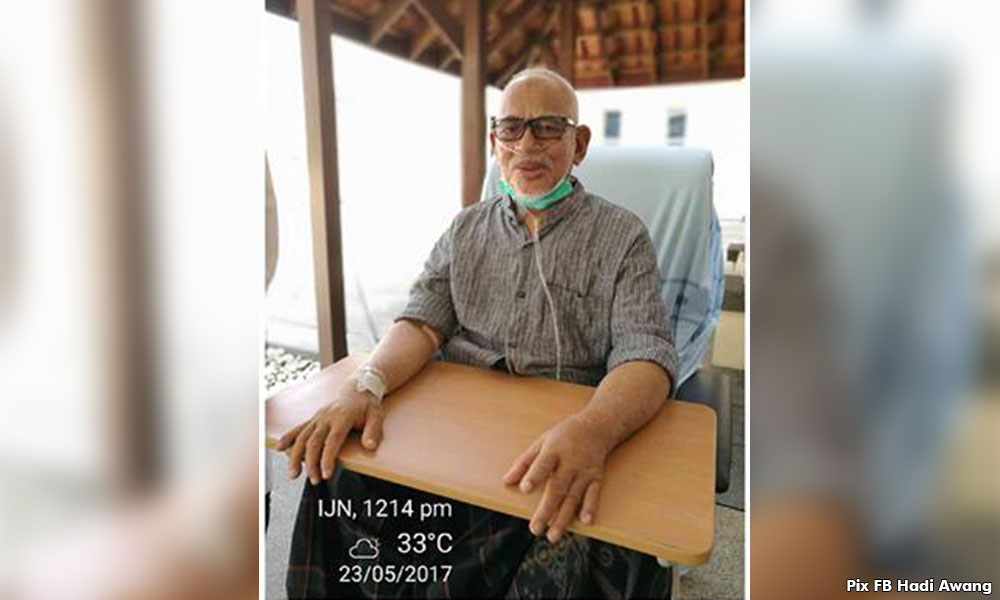 THE MALAYSIAN ROGUE BANKER WHO WEAR'S SHEEP'S CLOTHING Who are Nazir Razak & Azlina Aziz? How they cheated the rakyat's money throug...

Argentina has Eva Peron. Malaysia has Maria Chin Abdullah. By now many people will have known that it is not Najib that gave the command f...