This is a fine example of a loser.
This will also be the reason why BN especially Gerakan cannot hope to gain a return.
Today we see how this race kill themselves over and over again.
They hope for a re-run of Perak can never happen.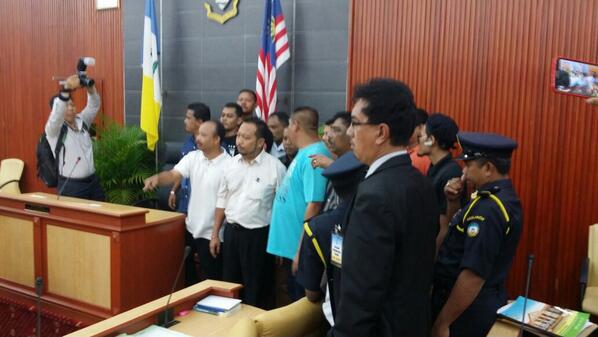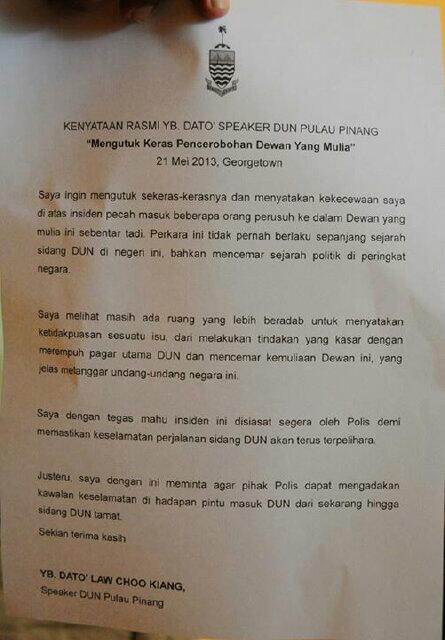 REMEMBER TO PRINT THE FACES BELOW IN YOUR HEART. THIS IS VERY IMPORTANT FOR WHAT IS GOING TO HAPPEN NEXT.
THERE IS A PLOT BY THE SAME PEOPLE TO MURDER TWO LEADERS IN PENANG.