Sunday, April 27, 2014
How much more shame does Najis want?
AGC sets up task force to monitor probe on MACC chief The Attorney-General's Chambers has set up a special task force to monitor invest...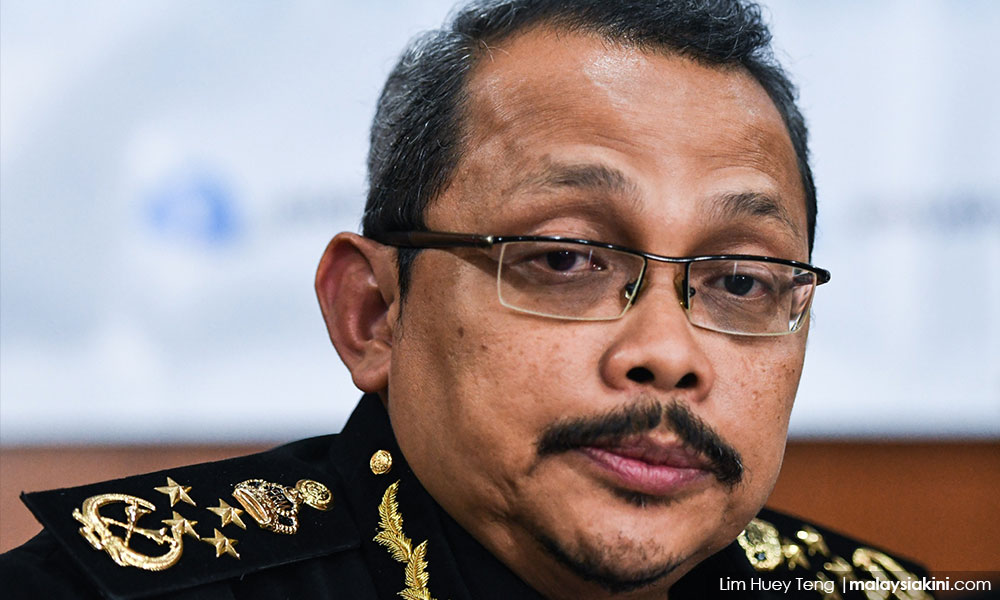 TODAY ALLAH HAS ANSWERED MALAYSIANS' PRAYERS.  HAPPY TO NOTE THAT IGP KHALID CAN LOOK FORWARD TO SETTING UP A NEW BUSINESS OF SELLI...

THE MALAYSIAN ROGUE BANKER WHO WEAR'S SHEEP'S CLOTHING Who are Nazir Razak & Azlina Aziz? How they cheated the rakyat's money throug...