Thursday, March 6, 2014
Thinking outside the zone
Trees need sunlight, water and space.
In Malaysia our trees do not.
Within 100 days already there are two death. Sungei Kandis and now Balakong. In Chinese it is bad omen. So who is the jinx? Mahathir ...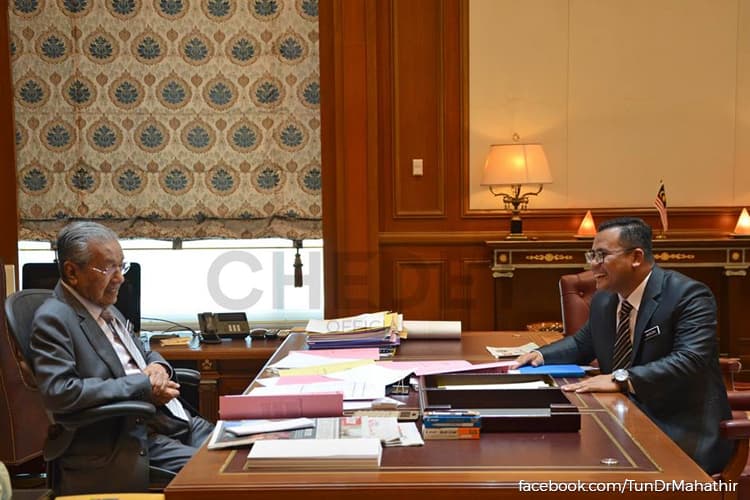 THE MALAYSIAN ROGUE BANKER WHO WEAR'S SHEEP'S CLOTHING Who are Nazir Razak & Azlina Aziz? How they cheated the rakyat's money throug...

TODAY ALLAH HAS ANSWERED MALAYSIANS' PRAYERS.  HAPPY TO NOTE THAT IGP KHALID CAN LOOK FORWARD TO SETTING UP A NEW BUSINESS OF SELLI...