Saturday, February 15, 2014
Another stupid ass
PLEASE TELL IS FUCKING CHINA DOLL WESTERN, EASTERN, NORTHERN OR SOUTHERN SINCE THERE IS GREAT DEMAND IN JAKIM.
AGC sets up task force to monitor probe on MACC chief The Attorney-General's Chambers has set up a special task force to monitor invest...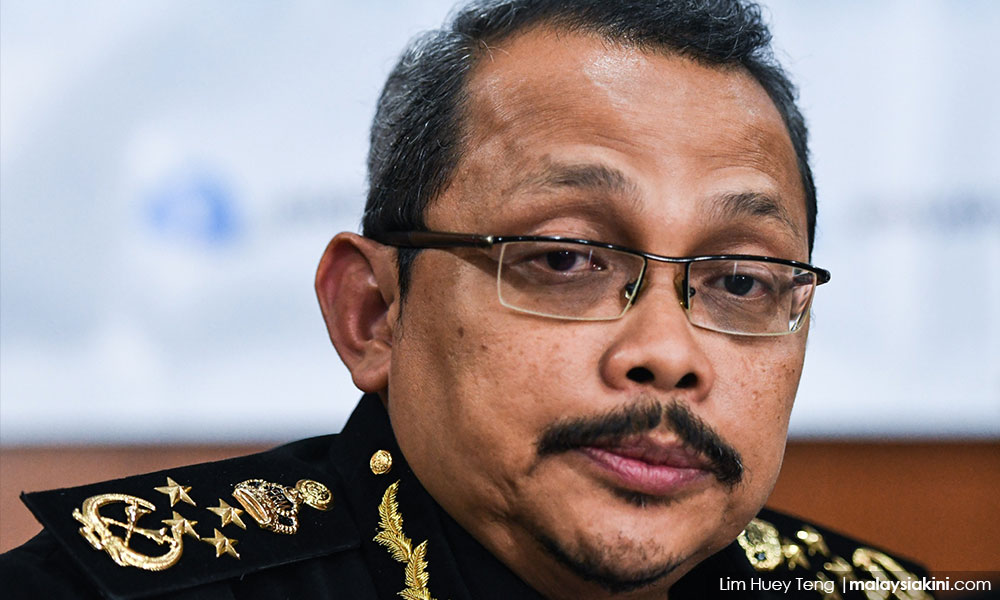 TODAY ALLAH HAS ANSWERED MALAYSIANS' PRAYERS.  HAPPY TO NOTE THAT IGP KHALID CAN LOOK FORWARD TO SETTING UP A NEW BUSINESS OF SELLI...

THE MALAYSIAN ROGUE BANKER WHO WEAR'S SHEEP'S CLOTHING Who are Nazir Razak & Azlina Aziz? How they cheated the rakyat's money throug...