Leiking: No bailout for DreamEdge if third national car project fails Approval for GLC to buy shares in DreamEDGE given by previous govt...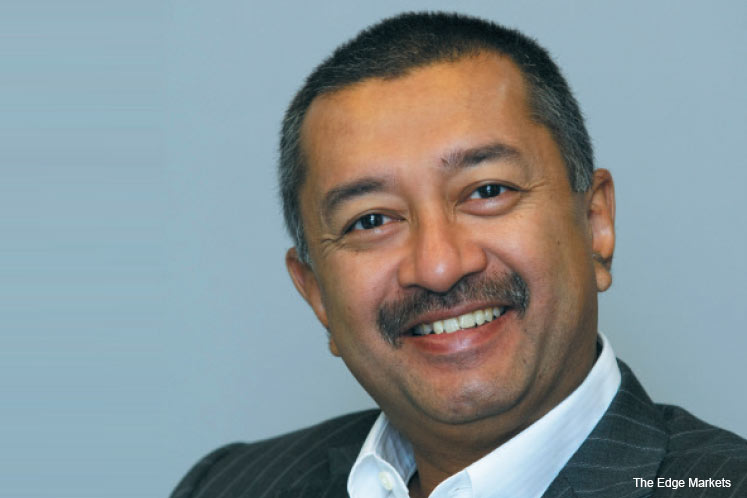 Chinese Are Afraid To Let Their Children Mix With Malays, Says Mahathir https://www.malaysia-today.net/2019/08/13/chinese-are-afraid-to-...

THE MALAYSIAN ROGUE BANKER WHO WEAR'S SHEEP'S CLOTHING Who are Nazir Razak & Azlina Aziz? How they cheated the rakyat's money throug...